Mixed-use and residential homes that fit your lifestyle and enhance the community you want to live in.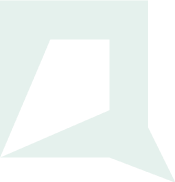 Welcome to Quantum Lifespaces, an innovative builder specializing in mixed-use, residential and commercial spaces that caters to your dynamic lifestyle. Proudly building sustainable homes, we continue to strive towards a community-forward approach for future generations to come. Our building projects make positive contributions to the community through placemaking and by treading more lightly on the environment. We help communities grow and see their potential, to contribute to a more sustainable lifestyle inspired by the people and the needs of the local neighbourhood.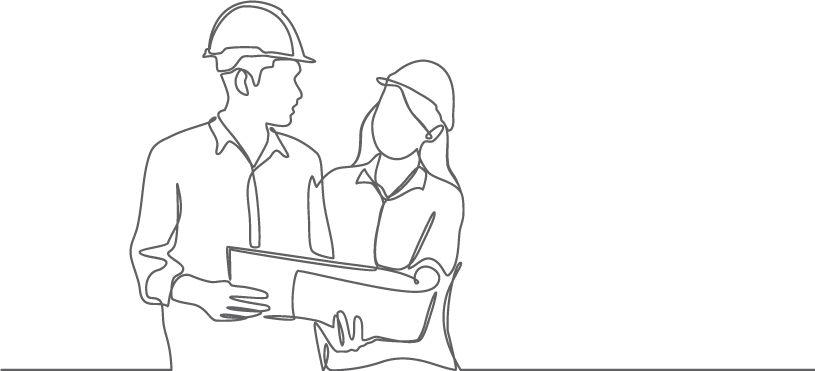 "Overall, a very positive experience purchasing a brand new home thanks to the Quantum Team."
-Homeowner

After sales service and customer care you can rely on. From start to finish, we present a smooth process from presale to post sale, owner follow ups, and actionable warranties that you can rely on. Quantum Lifespaces participates in the Alberta New Home Warranty Program, the leading provider of new home warranty, renovation warranty, and homebuilder insurance — proudly serving Alberta's homeowners and homebuilders since 1974.
"We really appreciate the prompt and accurate responses to all of our emails over the one year period from initial financial transactions to final coordination of possession dates."
-Homeowner
"I'm really happy about this development, I hope it gets approved."
-Homeowner
"*" indicates required fields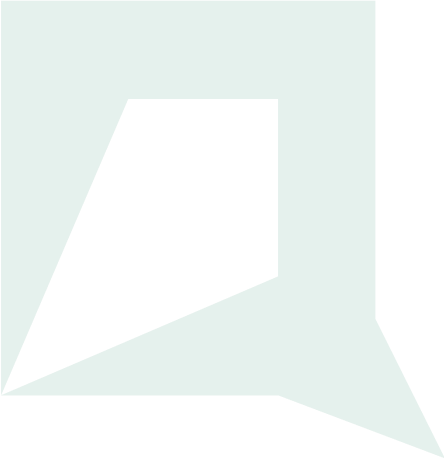 Looking to build an innovative living space?
Contact us today and see how we can help.