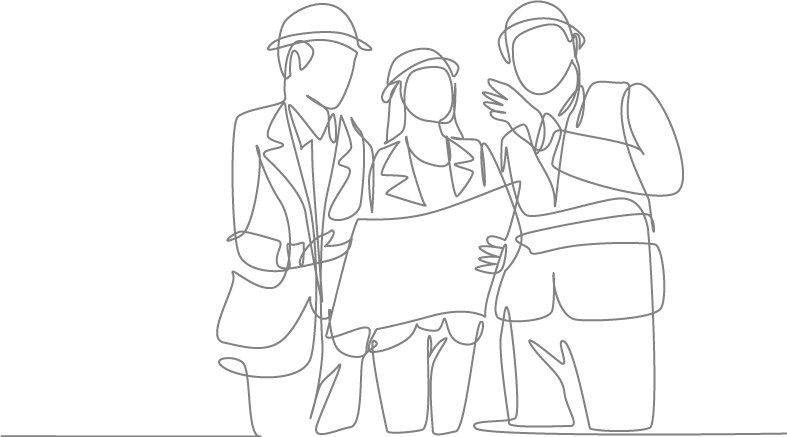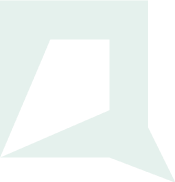 We are owned by two men, and a lady (Chris Ollenberger, Phil Wareham and Jessica Karpat) and are backed by a team of passionate and dedicated professionals. Quantum Lifespaces is a community-focused high-quality builder providing progressively built multi purpose projects throughout Alberta and beyond.
We are invested in crafting your life space that we can all be proud of. We are a team who listens: from our transparency in building, to our lifestyle and placemaking focus. We consider the type of space you need to fit your lifestyle, while taking into context the needs of the neighbourhood. We listen to what you're looking for in a home, and we have the education, experience and expertise to deliver with maximum quality and efficiency.
As a certified BuiltGreen™ builder, Quantum Lifespaces contributes to sustainable communities, where the choice is always to reduce the carbon footprints both through a more sustainable building and by offering alternative lifestyles.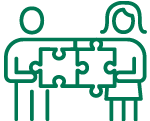 Placemaking & Supporting Mainstreets
"The Alex Community Health Centre has been grateful to work with QuantumPlace to find new and collaborative ways to address homelessness. Collaboratively, we have been able to address housing and work on the issues that contribute to homelessness for even more Calgarians. Together, it all adds up."

Led by a creatively driven team, Quantum Lifespaces seeks to bring variety to the typical. Our commitment to each project originates from an expertly researched foundation, providing the ability to challenge and conceptualize what is possible. Innovation is the name of our game, and we challenge ourselves to build spaces that seamlessly fit your lifestyle within a home. Quantum Lifespaces goes beyond the status quo, staying curious and innovative on how to improve the livability of the homes we build, and the spaces in which our buildings occupy.
Proudly backed by our certification as a BuiltGreen builder, we are driven by lifestyle and believe your home should compliment the neighbourhood and your community should harmonize with home. Your surroundings create the quality of life we are proud to build.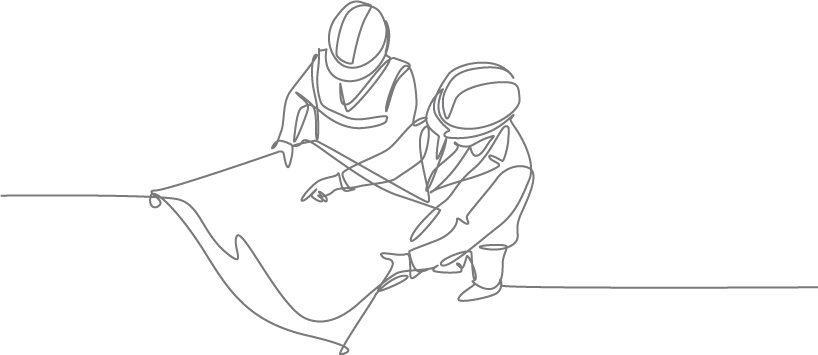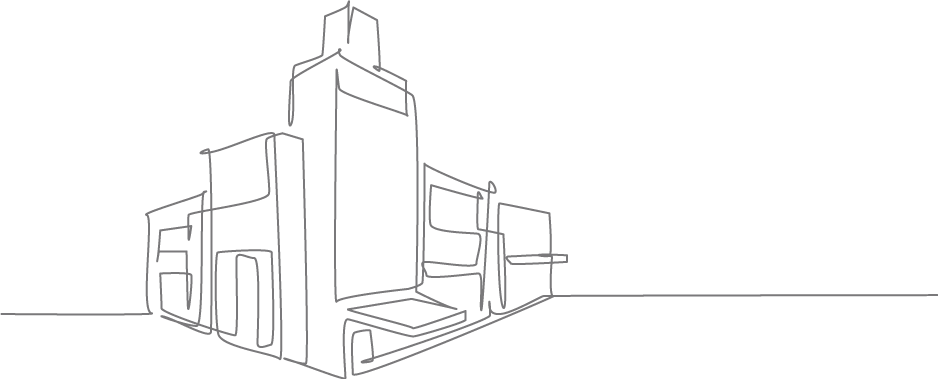 Our promise of an environmentally low impact home starts at the planning stage and lives on through our residents via their own lifestyle choices. By playing our role, we continue to sustain communities through green building and thoughtful designs. Each upgrade is selected through extensive research, and hand-picked finishes that underline green standards. You'll find our functional and thoughtfully designed floorplans maximize space, creating a comfortability and ease within your future home.